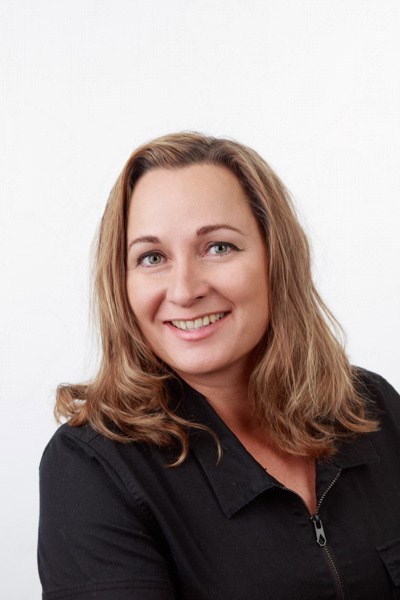 Myka Piekenbrock, Registered Psychologist #6661, is pleased to introduce Piekenbrock Psychological Services to the community of Okotoks.
Opening in Okotoks as of January 2023, Piekenbrock Psychological Services specializes in psychological educational assessments for Okotoks students as well as clinical counselling for individuals. Currently, services are offered via telepsychology (which is accessible to all Albertans) or as a walk-and-talk session in town. Confidential sessions are booked in 1 hour or in 30 min blocks. The first session is a 20 minute complimentary meet-and-greet to set goals and trajectories.
"As a Learning Support Teacher of 21 years, I have had a front row seat to the struggles our children and adolescents are facing in today's society," explains Ms. Piekenbrock. "As a psychologist, I am in a position to advocate for our teachers, support staff, families and our most precious resource – our children and adolescents. I want to be an agent of change by assisting individuals in discovering their full potential."
Her passion for psychology stems back to her early 20s, when she encountered a suicidal youth while teaching ski lessons in Switzerland.
"At that moment I knew I would be a psychologist," says Ms. Piekenbrock. "As my own life progressed, I found that my path to success wasn't a straight line but rather a series of tumultuous and amazing experiences that led me to be ready to share my skills and talent with others."
If Ms. Piekenbrock could tell families one thing, it would be this: access to mental wellness has never been more attainable for individuals as it is today.
"With health benefits covering a portion or all of the cost, individuals can access the support of a psychologist with confidence from the comfort of their own home. Having a psychologist means confidential access to one individual who is impartial and is operating in your best interest. This gives individuals the opportunity to design a life that is meaningful and purposeful, regardless of perceived limitations. Often the best time to work on ourselves is when life is going well. You do not have to wait for a crisis or a past trauma to begin haunting you; but rather, be proactive and begin your journey when you are feeling well."
In addition to one-on-one counselling for individuals, Piekenbrock Psychological Services is offering schools, families and community organizations a variety of workshops. For example, "Let's Talk Technology" takes parents and families through the trials and tribulations of technology use in the home and offers strategies for creating long-term healthy technology use habits as well as digital citizen education. Additional presentations including, "What to Expect in a Blended Family," and "The Divorced Kid Advantage", will be offered to families and groups of youth focusing on research-based expectations of divorce and life in a blended family.
As an advocate for students with exceptionalities and educators, Ms. Piekenbrock has been an active member of the Alberta Teachers' Association's Council for Inclusive Education (CIE) since 2001. She was also a contributing writer for the CIE's publications, and a conference committee member and co-director of the Celebrating the Challenges Conference 2022. This is among participation in additional committees and initiatives.
Ms. Piekenbrock concludes, "I am looking forward to acquiring an office space where I can expand my practice and offer the community of Okotoks in person individual sessions and family counselling."
Learn more online, on Facebook or by emailing Ms. Piekenbrock at info@mykapiekenbrock.com.