Two bodies of work now on display at the Leighton Art Centre offer unique perspectives.
In the Tower Gallery is Paper Moon, a series of large prints by photographer Stacey Watson.​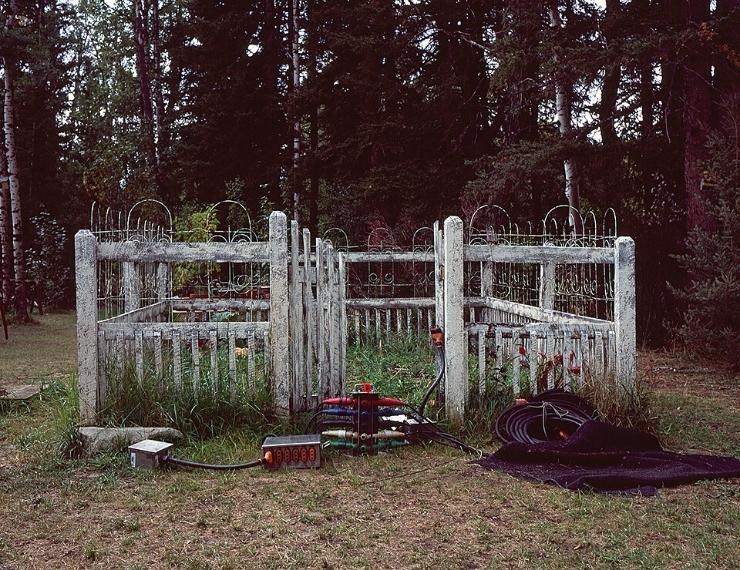 ​
Captured on 120 mm film through the lens of her Rolleiflex and Hasselblad cameras, the scenes depict film sets and props from a viewpoint outside of their silver screen context.
Details are revealed that, while looking genuine and believable in the finished film, betray their artifice when laid bare.
"It interests me to see the marks of the craftspeople who work on those pieces and it just appeals to my playful sensibilities about sculpture and painting," Watson said.
"When you're kind of playfully trying to tell a story, it's something isn't called upon to be exactly realistic, especially through the lens of the movie camera, because it needs to be lit, it needs to be framed."
The work originated through a common thread in her artistic studies.
"I had been doing work prior which was about artificial caves, and my husband said we have this great artificial cave you should probably come look at," Watson said.
"My husband is an art director in film and television and so I'm lucky that I have access to these spaces, because they really are quite cloistered.
"The locations you see are on private pieces of land rented to film productions for a short period of time, and the only people allowed there are people that are working on there."
On the main floor is Coal In Alberta: A Journey to Obsolescence, a collection of film works by The Monochrome Guild photographers Arturo Pianzola, Court Smith, Nigel Goldup, Fred Braakman and Robert Pohl SCA.
The series depicts increasingly derelict environments from coal mining operations of old around Alberta and work on the project started in 2015, before the recent controversy that began with the UCP rescinding restrictions on coal mining in Alberta, but those recent discussions fuelled interest in the photos.
"It started out we just wanted to do something historical, then we decided that coal would be a good topic, because it was so prevalent in Alberta," Pohl said. "Then our current government decided they wanted to open the Foothills to coal mining and started that big controversy and it just gave us an audience that was interested in seeing what we were doing."
​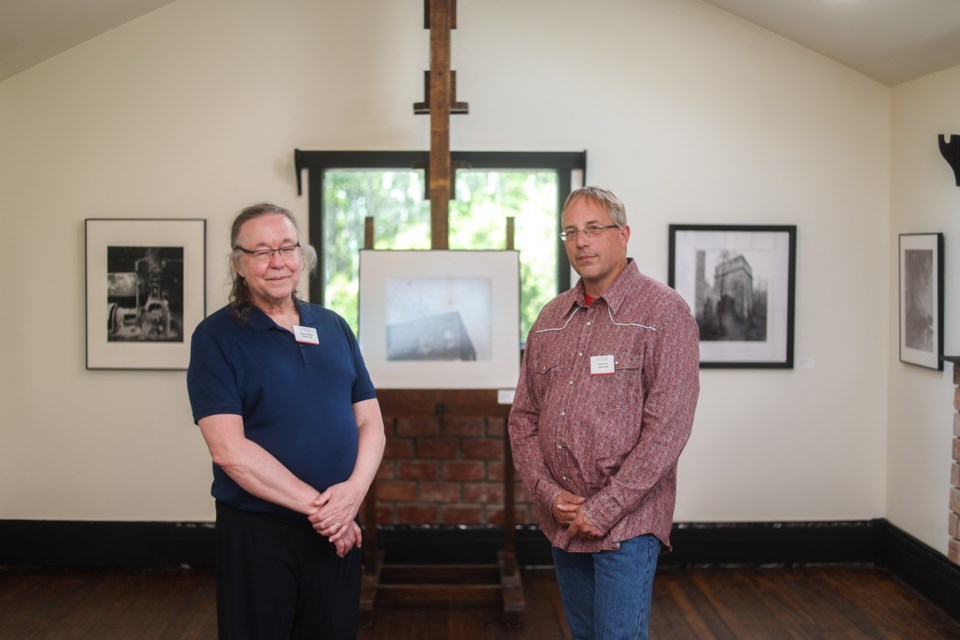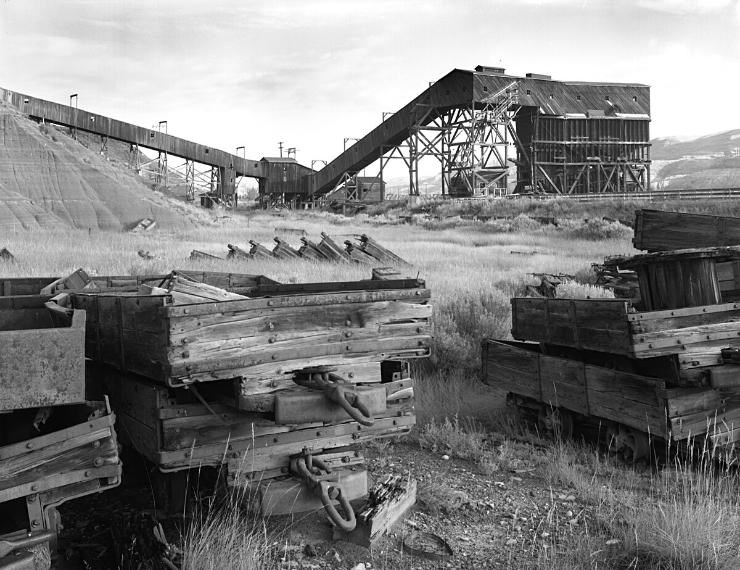 Pianzola, a mathematician, is a photographer by passion rather than trade, and intended originally to simply document the project.
"My interest has always been street and documentary photography, and the coal industry didn't really mean anything to me," Pianzola said. "And then when I began to see these places, in a totally unexpected way, they they began to really resonate with me.
"You see these places and you realize certainly how harsh and difficult it must have been to work under those conditions.
"I could also see the impact, you know, berries that are growing in mines that if you eat them you will get very sick."
Showing the effects, both positive and negative, that coal mining had on communities, has been illuminating for Pohl too.
"You go into one of those cemeteries in an old coal mining town and see all the young men that died in mine disasters, and babies that died days after," Pohl said. "They were living in those harsh conditions.
Both exhibitions are on display until Aug. 21.
For more information visit leightoncentre.org.